Wisdom Keepers First In-Person Gathering
Thu., Sep. 16, 11:00 am

–

2:00 pm

MDT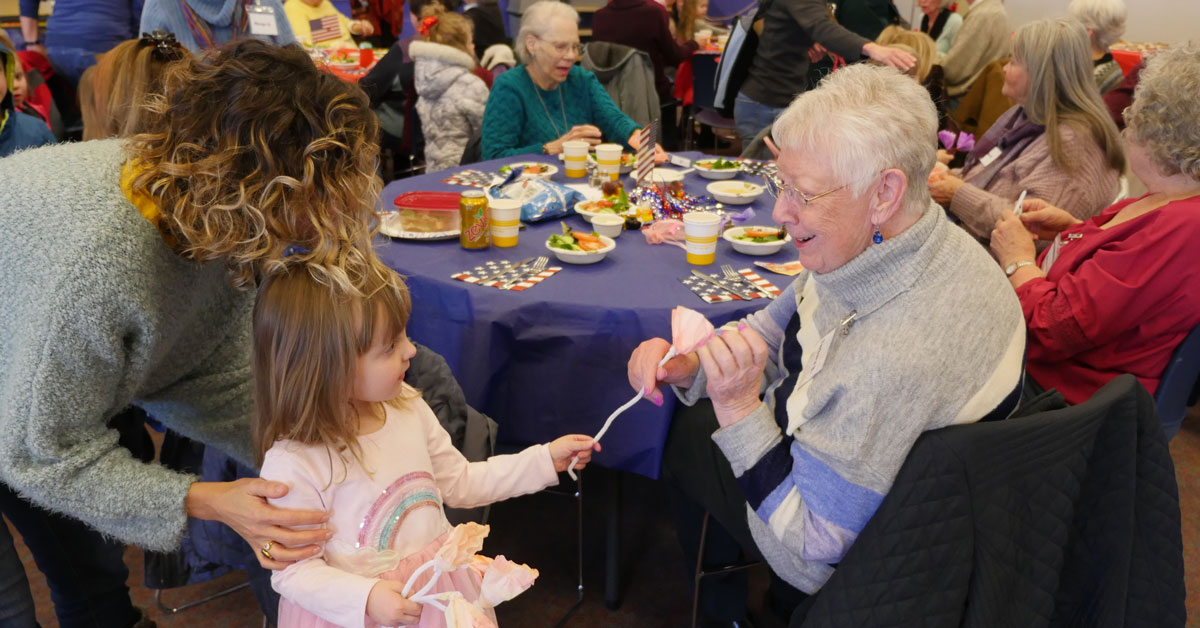 Sept. 16, 11 a.m. – 2 p.m.
Community Center, $10
Wisdom Keepers are back in person!
Gathering on the first and third Thursday of each month for our elders.
For those 55+, in those fun years of your life, we are inviting you to join us for our first in-person luncheon in 2021.
Meditate with a practitioner, have lunch, and enjoy a dynamic presentation with Dr. Michelle Medrano.
Contact the Prayer and Care Center for details.