Archives:
Events
Groups
Groups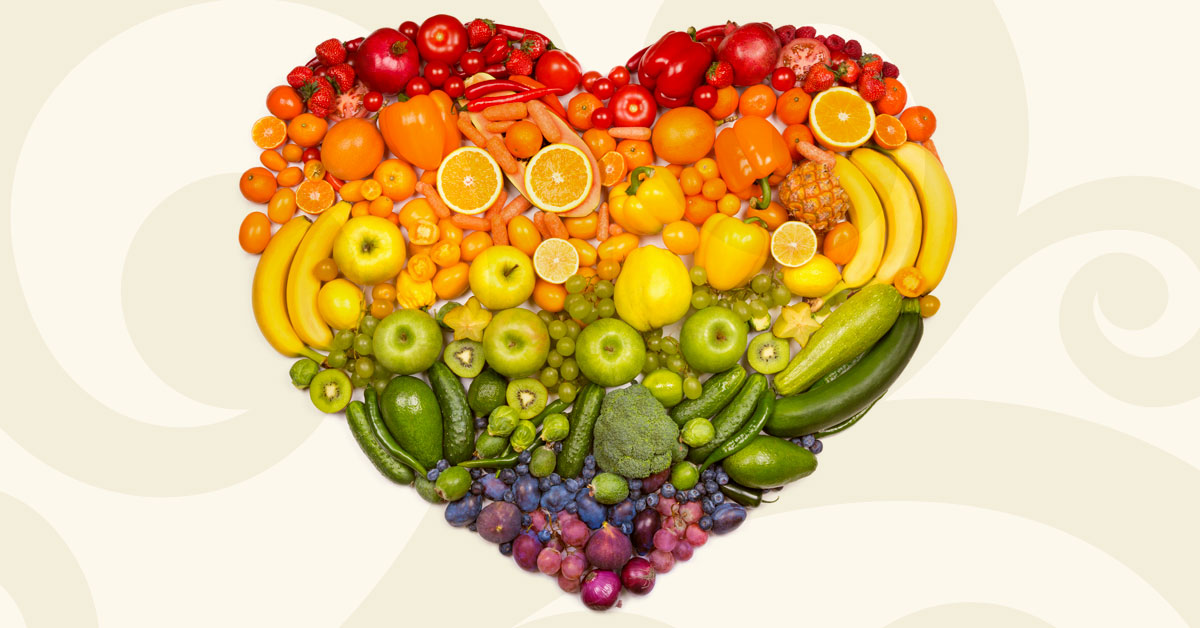 Monthly Zoom meeting on the second Saturday of each month for vegetarians, vegans, and veg-curious.
Thank you for submitting a prayer request.
We have forwarded your prayer request to one of our Practitioner Prayer Partners who will be praying on your request for the next seven days. 
Please know you are wrapped in the arms of the Divine now and forever more.