Women gather monthly by Zoom to be heard, listen, love, and support each other.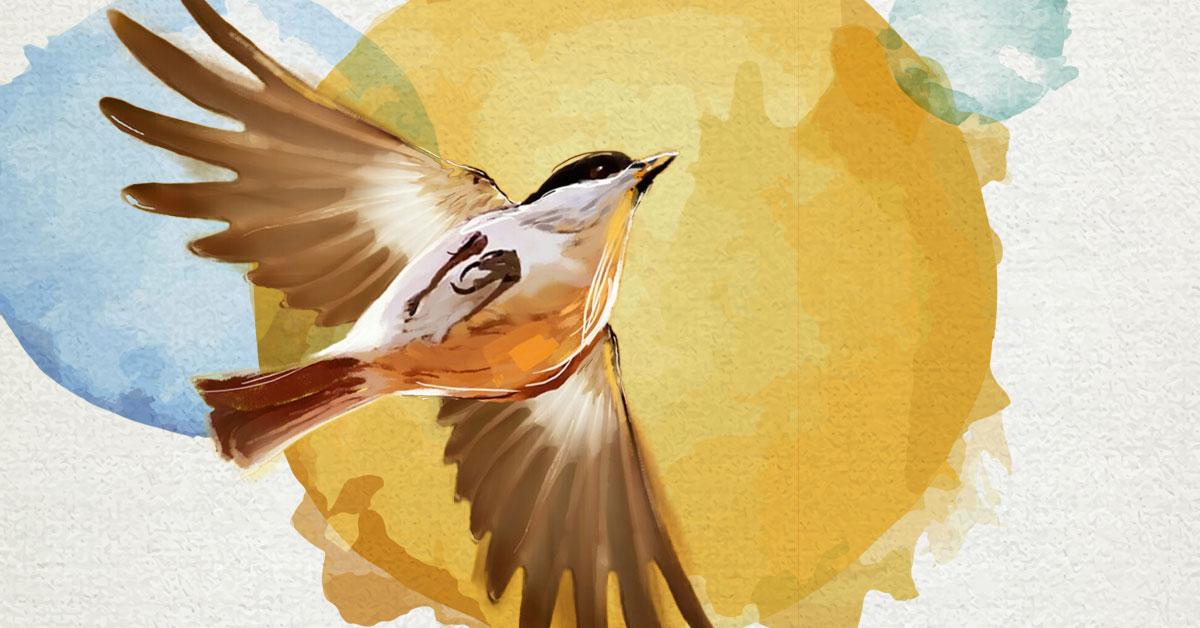 A weekly support Zoom meeting for those in recovery. Click here for recovery resources.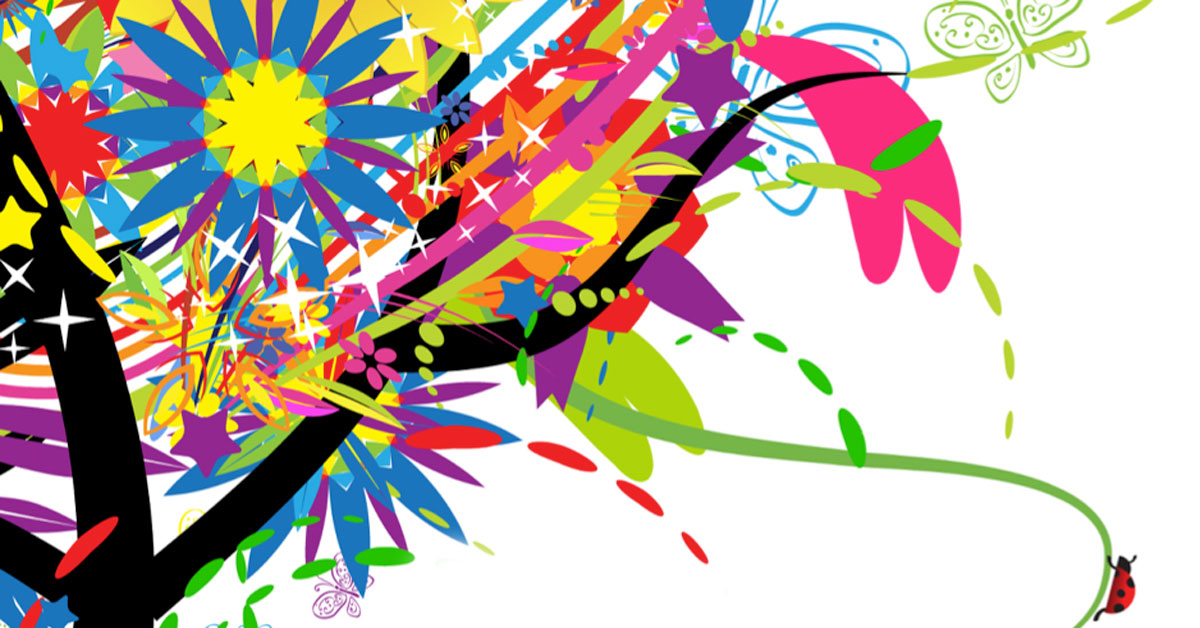 A weekly Zoom meeting that is open to all who desire to give and receive healing support.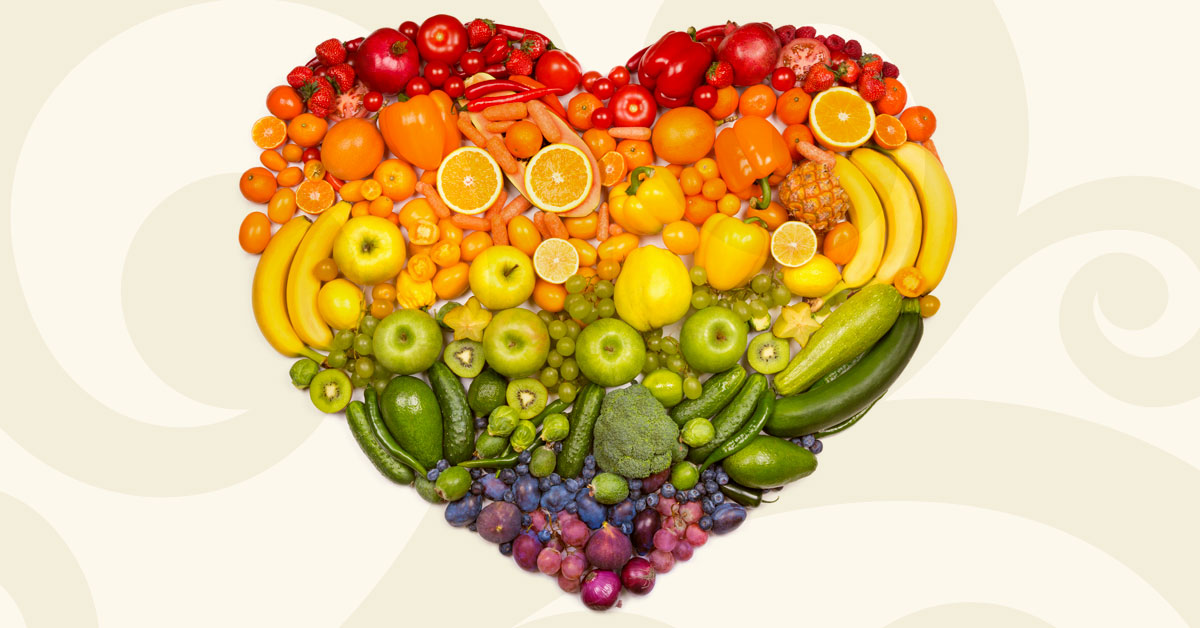 Monthly Zoom meeting on the second Saturday of each month for vegetarians, vegans, and veg-curious.