Our practitioners compassionately assist and encourage individuals wherever they are in life. No condition is too small to receive support.
Support is provided on a wide variety of topics such as health, relationships, anxiety, depression, grief, career, finances, racial challenges, LGBTQ+.
Sun.: 1 – 4 p.m.
Mon.: 9 a.m. – 5 p.m.
Tues.: 9 a.m. – 8 p.m.
Wed.: 9 a.m. – 5 p.m.
Thurs.: 9 a.m. – 8 p.m.
Fri. & Sat.: CLOSED
Main Number: 303-232-8851
Email: pcc@milehichurch.org
Please note: Operating virtually. Voice messages are checked Mon. – Thurs. between 10 a.m. –  2 p.m.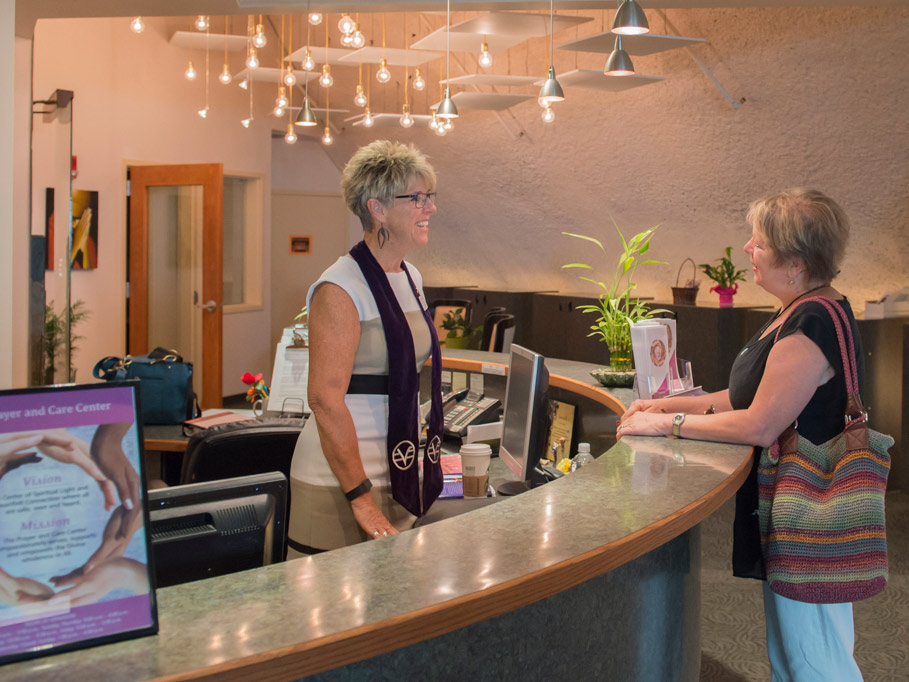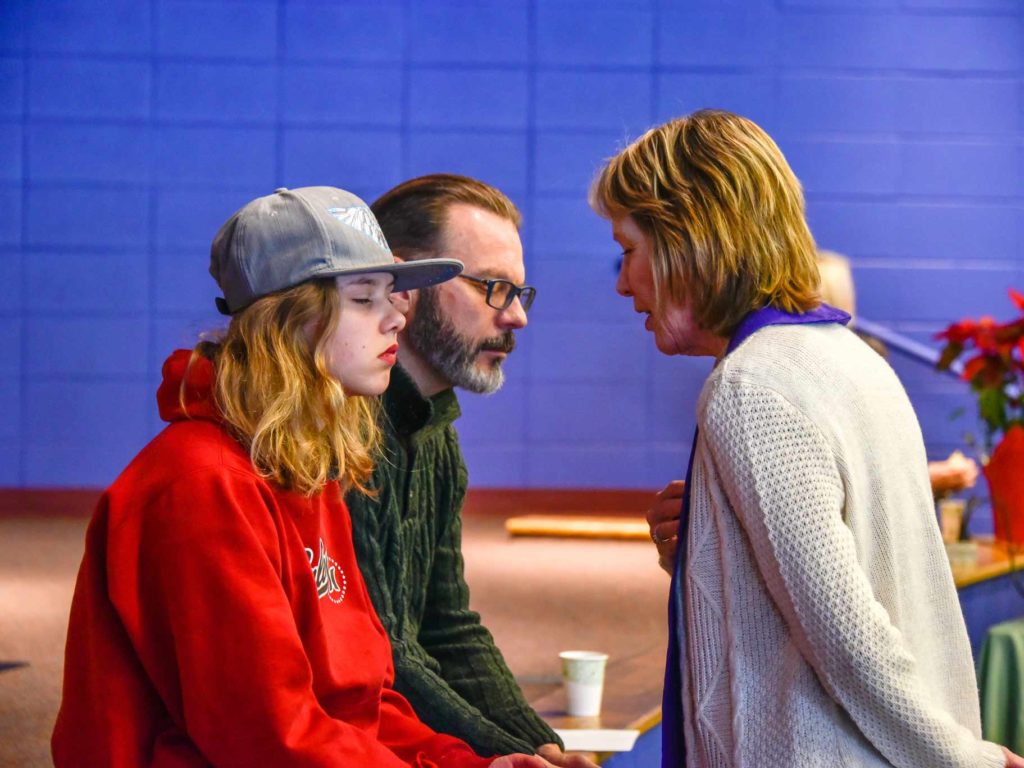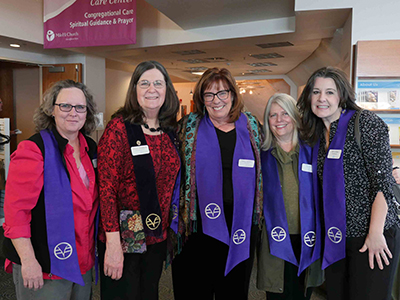 Prayer is a bedrock of our teachings. Our licensed prayer practitioners offer prayers for any challenge.
Prayer Support:
720-974-2261
24-Hour Prayer Message:
303-238-1323
One-on-One
Support Sessions
A one-on-one support session is a sacred time to be heard, encouraged, and spiritually guided with a licensed prayer practitioner. Schedule an appointment: Email
pcc@milehichurch.org
or call 303-232-8851. Fees are on a love-offering basis.