Calling All Prospects to Serve on Our Board of Trustees
Consider diving deeper into your spiritual path and be a part of our church's leadership team. Each spring, applications are accepted and eligible candidates are voted on at the annual meeting in August.
The application window is now closed.
Mile Hi Church Annual Meeting
All are welcome to attend!
This meeting will provide relevant information and updates about the current state of affairs and future plans for Mile Hi Church. Those who are members of Mile Hi for a minimum of one year can vote for the board of trustees nominees.
Sun., Aug. 13, 11:30 a.m., Vogt Auditorium
Mile Hi Church Board of Trustees
The Mile Hi Church Board of Trustees is comprised of nine congregational members. The Board is one of our most important teams, providing essential skills and spiritual awareness for the ongoing growth and development of Mile Hi Church. To speak with one of our board members, please email Lisa Berquist at
lberquist@milehichurch.org
.
Steve
Drury
Served since 2022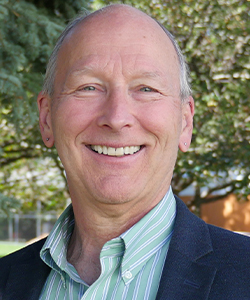 Barb
Granica
Served since 2021

Dan
Houck
Served since 2020

Lynne
Metoyer-Martin
Served since 2020

Christine
Monks
Served since 2021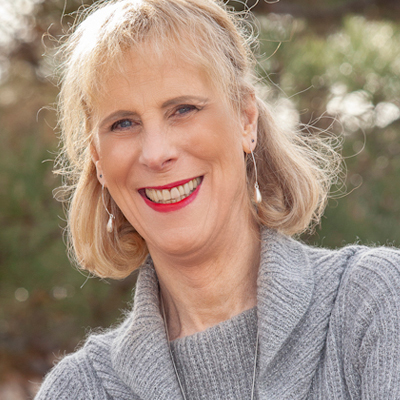 Jim
Weiss
Served since 2021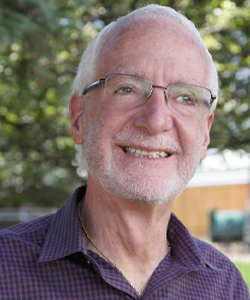 Al
Dietz
Served since 2021

Kevin
Ruble
Served since 2022

Kim
Bent
Served since 2022