You may have seen our iconic 1960s sanctuary building driving down Alameda Avenue. Well, it originally started in a vacuum cleaner store on West Colfax Avenue.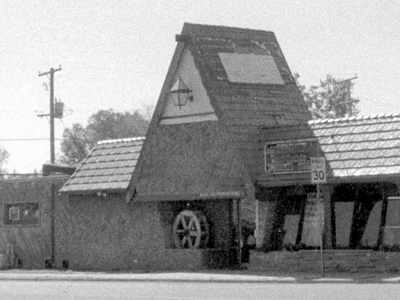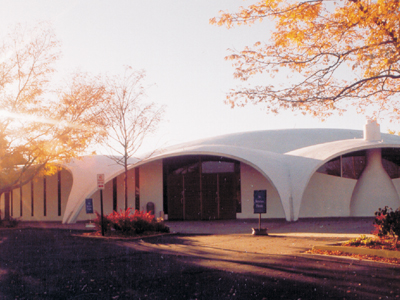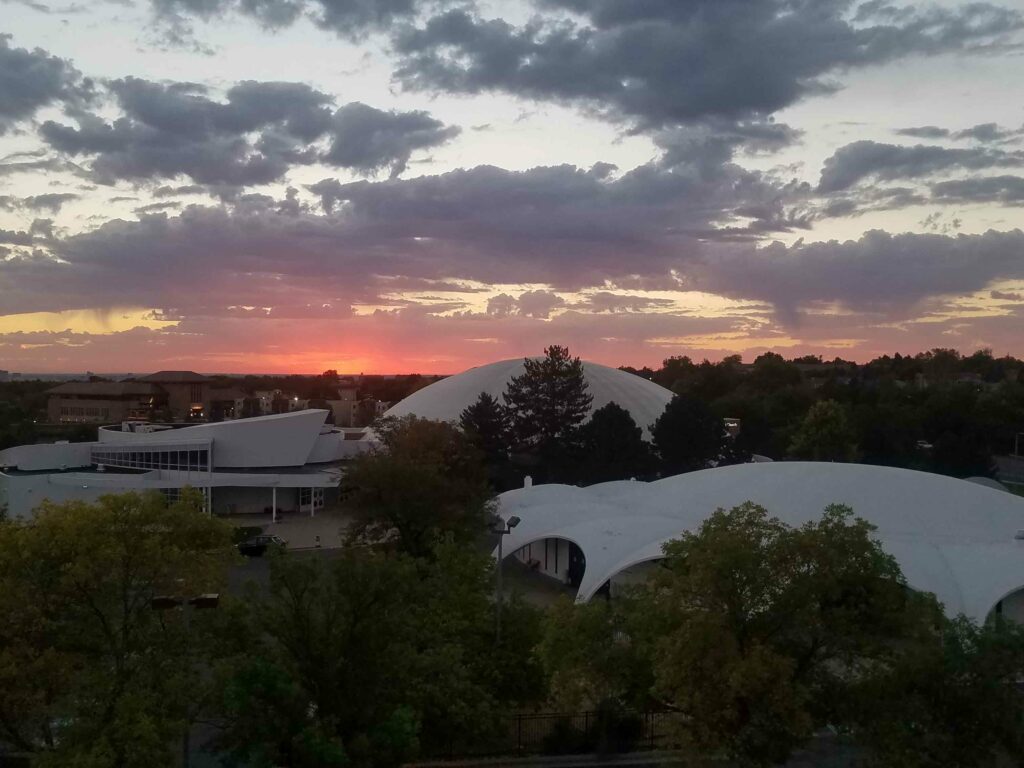 Our board of trustees is our governing body who provide wisdom and guidance for the growth of our church. 

MILE HI CHURCH FOUNDATION
The Foundation provides a solid financial endowment for our future.