Inspirational Sunday services livestreamed every Sunday at 10 a.m.
Rather listen than watch? Check out our podcast.
Missed a service? Watch a past Sunday, Wednesday, Healing Light, or holiday service. 
8 & 10 a.m. In-Person

10 a.m. Livestream
American Sign Language Interpretation at the 10 a.m. service in-person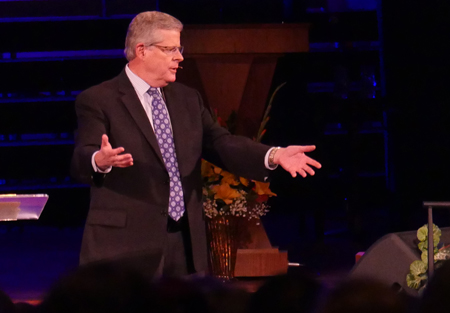 Two-Week Sunday Series
faith in the way things are part II
When faced with difficulties or overwhelming circumstances, the knee-jerk tendency for many is some combination of fight, flight, or freeze. Explore an overlooked approach that can open us to spiritual resources, healings, and wonders.
Music: Featuring Sheryl Renee and the Mile Hi Band
Five-Week Sunday Series
Adventure in Faith
Five Gates To Living Now
Learn more about the series and join a small study group
here.
with Josh Reeves and Michelle Medrano

7 p.m. In-Person & Livestream
Wednesday Night Live
Open Up the Door, I'll Get It Myself
Music: Featuring guest artist, Laura Berman, and the Mile Hi Band
Two-Week Wednesday Night Live Series
Autumn's Magic
Beauty in Letting Go
Music: Featuring Jennifer Burnett and the Mile Hi Band
Two-Week Wednesday Night Live Series
Autumn's Magic
Surrendering Into the Stillness
Music: Featuring Thom Lich and Kent Rautenstraus

The Second Sunday of every month
5 p.m. in-person only
In-Person 
Sun., Oct. 10
5 p.m., Vogt Auditorium
(This service will not be livestreamed.)
A unique hour of meditation, guided imagery, and music that is gentle and spiritually energizing.