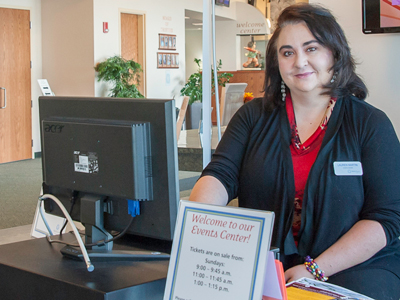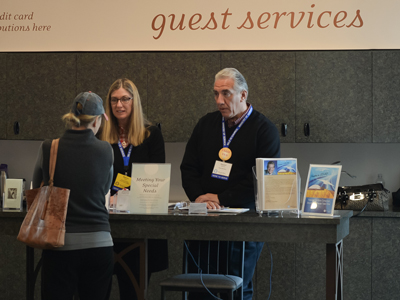 Volunteering is an easy pathway to serve while getting to know members of our congregation. 
Membership shows a commitment to making spiritual growth a priority and taking ownership of the Mile Hi community.
If you would like to learn about what membership offers, please email Zemirah.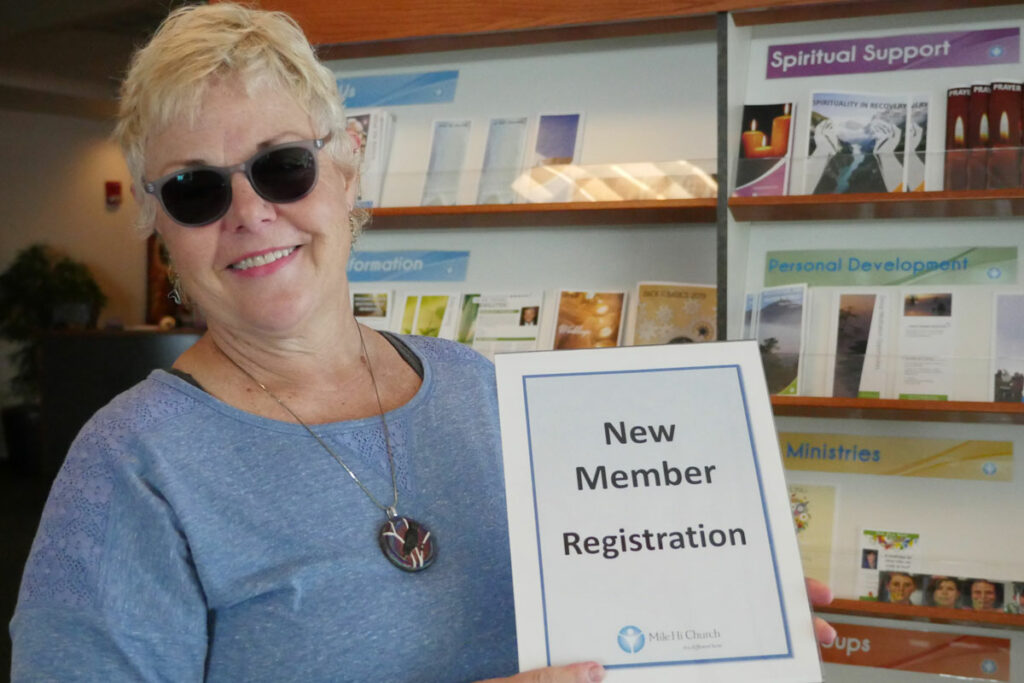 Being in community contributes to our sense of well-being and brings us joy and contentment.

Serving the community is how we do good in the world, one step at a time.