High School Overnight
Sat., Oct. 14, 1:00 pm

–

Sun., Oct. 15, 11:00 am

MDT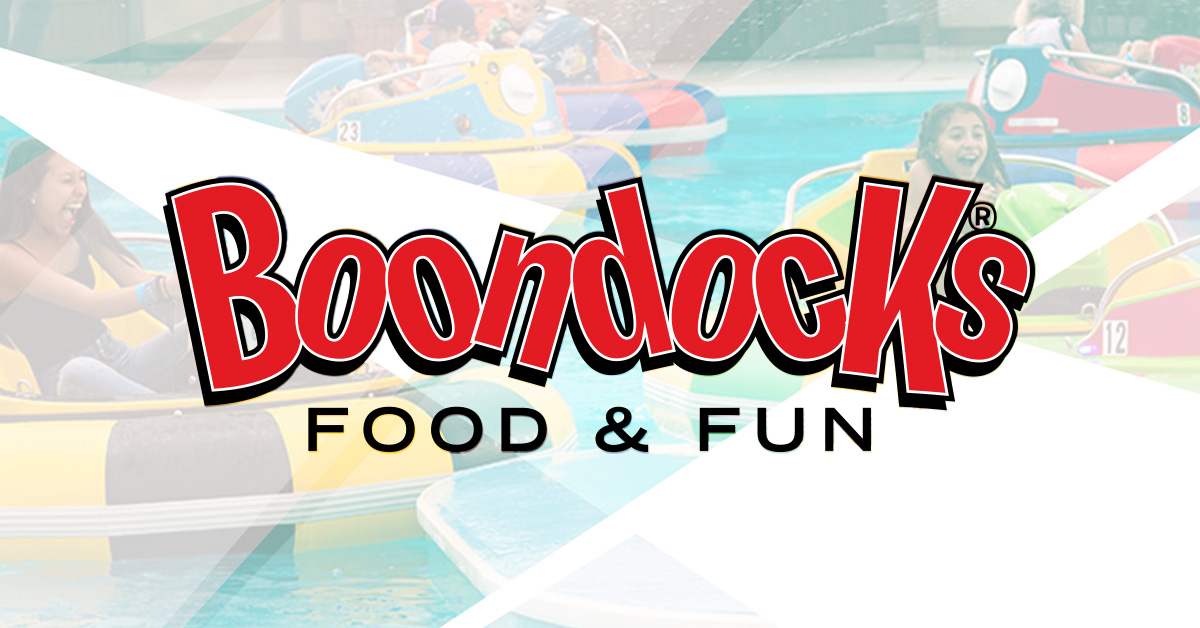 Teen Underground: High School Overnight
Boondocks Fun Center
Open To Youth 9th – 12th Grade
Sat., Oct. 14, 1 p.m. – Sun., Oct. 15, 11 a.m., $40,
Boondocks Fun Center, 11425 Community Center Drive, Northglenn
Register here.
Registration closes on Sunday, October 1.
Are you in high school and want to have fun playing laser tag and driving a go-kart while hanging out with old and new friends?
Then you're in luck because Teen Underground is going to Boondocks Fun Center!
This is an overnight event, so bring your taco-tummy and a sleeping bag for our Fall Fest hangout!
Please contact Jackie Leonard at jleonard@milehichurch.org or 720-974-2282 with any questions.