Interfaith: Kirtan Chanting
Wed., Oct. 11, 7:00 pm

–

9:00 pm

MDT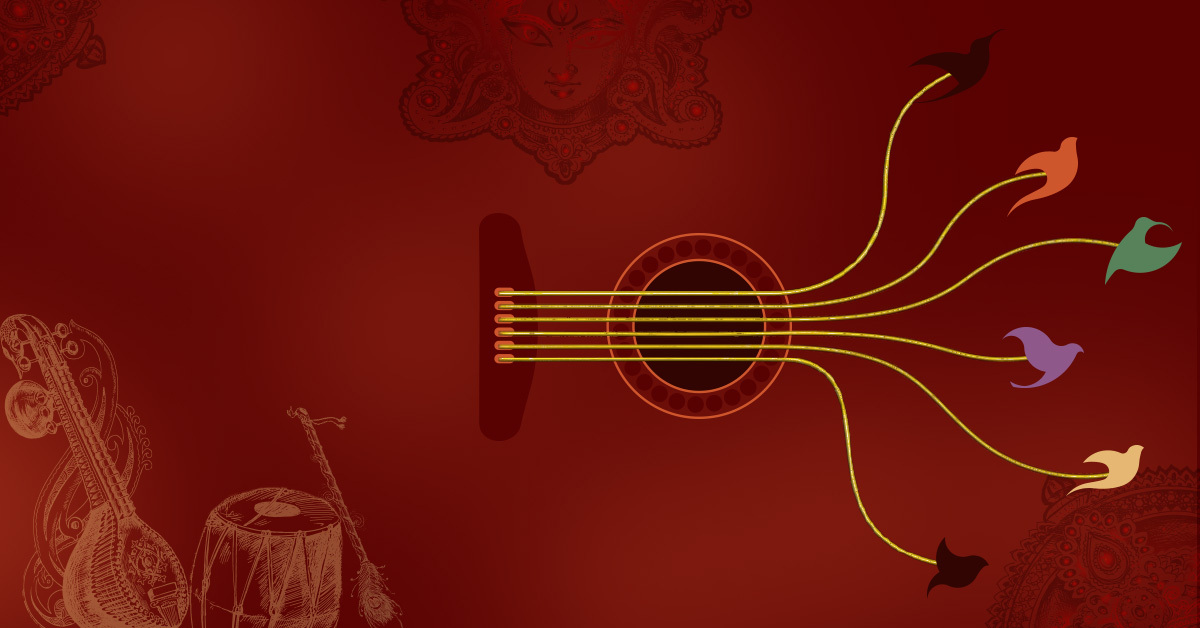 Kirtan Chanting
with the Bhakti Shakti Band
Wed., Oct. 11, 7 – 9 p.m.,
Vogt Auditorium, Love Offering
Kirtan, or devotional chanting originating from India, means singing the praises of God. It has a global feel and is lively and energizing; it has the power to touch the deepest chords within your heart and awaken a sense of joy and inner peace.
Come sing, dance, and celebrate together in community!
Guided by Ken Bernstein, the Bhakti Shakti Band chants powerful Sanskrit mantras to become a one-voice kirtan choir accompanied by uplifting contemporary live music. This ancient spiritual practice of bhakti yoga offers a key to opening your heart to directly experience your true Divine nature.