Interfaith: Kirtan Chanting
Wed., Aug. 16, 7:00 pm

–

9:00 pm

MDT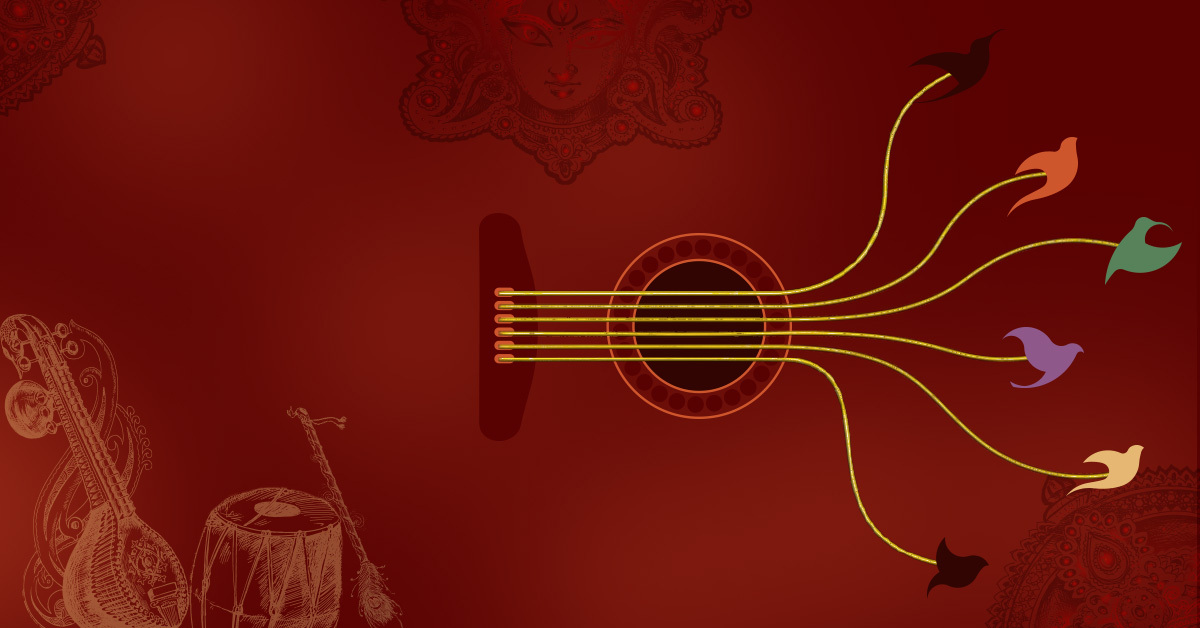 Kirtan Chanting
with Scott and Shanti Medina
Wed., Aug. 16, 7 – 9 p.m.,
Vogt Auditorium, Love Offering
Kirtan, or devotional chanting originating from India, means singing the praises of God. It has a global feel and is lively and energizing; it has the power to touch the deepest chords within your heart and awaken a sense of joy and inner peace.
Come sing, dance, and celebrate together in community!
Scott and Shanti Medina are a dynamic husband and wife duo from Boulder, who are on a mission to uplift humanity by empowering self-realization. They have years of experience guiding kirtan in the beautiful Star House overlooking Boulder, CO.