International Day of Peace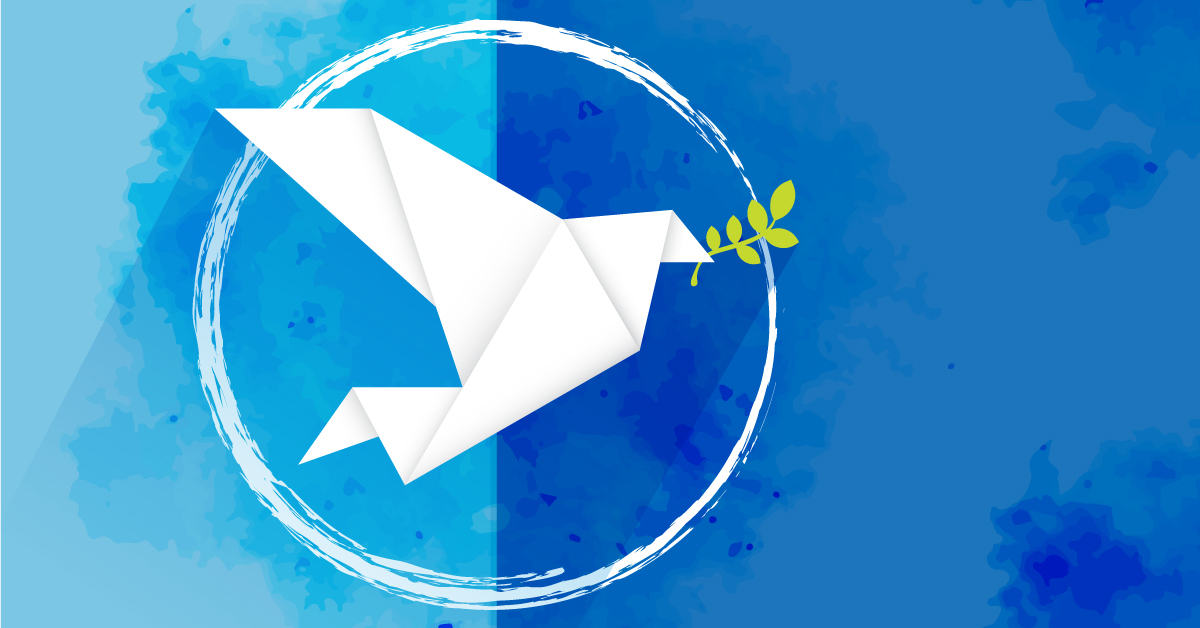 International Day of Peace
with Michelle Medrano and Chris Plym
Tues., Sept. 21
All-day
Drop into peace and establish a consciousness for peace that will expand throughout the world.
Over 25 CSL communities and the United Nations are creating meditations to honor this global event.
A special peace video will be available all day on September 21.
You can watch it on this page or visit Mile Hi Church's Facebook page.