Middle School Overnight
Fri., Oct. 13, 5:00 pm

–

Sat., Oct. 14, 12:00 pm

MDT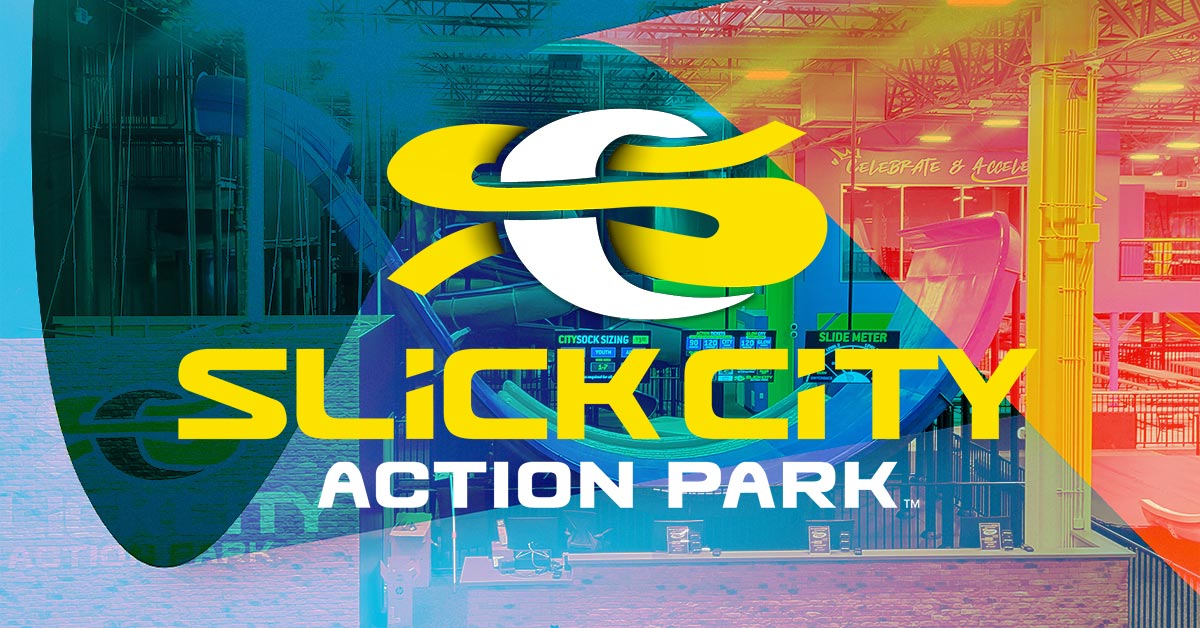 Teen Underground: Middle School Overnight
Slick City Action Park
Open To Youth 6th – 8th Grade
Fri., Oct. 13, 5 p.m. – Sat., Oct. 14, 12 p.m., $40,
Slick City Action Park, 14500 W. Colfax Drive, Suite 610, Lakewood
Register here.
Registration closes on Sunday, October 8.
Do you like slides, tacos, and candy?
If you're in middle school, we're hosting a fun overnight, hitting the slides at Slick City, and decorating a car for Fall Fest!
Come get your thrills and eat some yummy tacos.
Please contact Jackie Leonard at jleonard@milehichurch.org or 720-974-2282 with any questions.