Mile Hi Spirited Singles Online
Mon., Dec. 18, 7:00 pm

–

8:00 pm

MST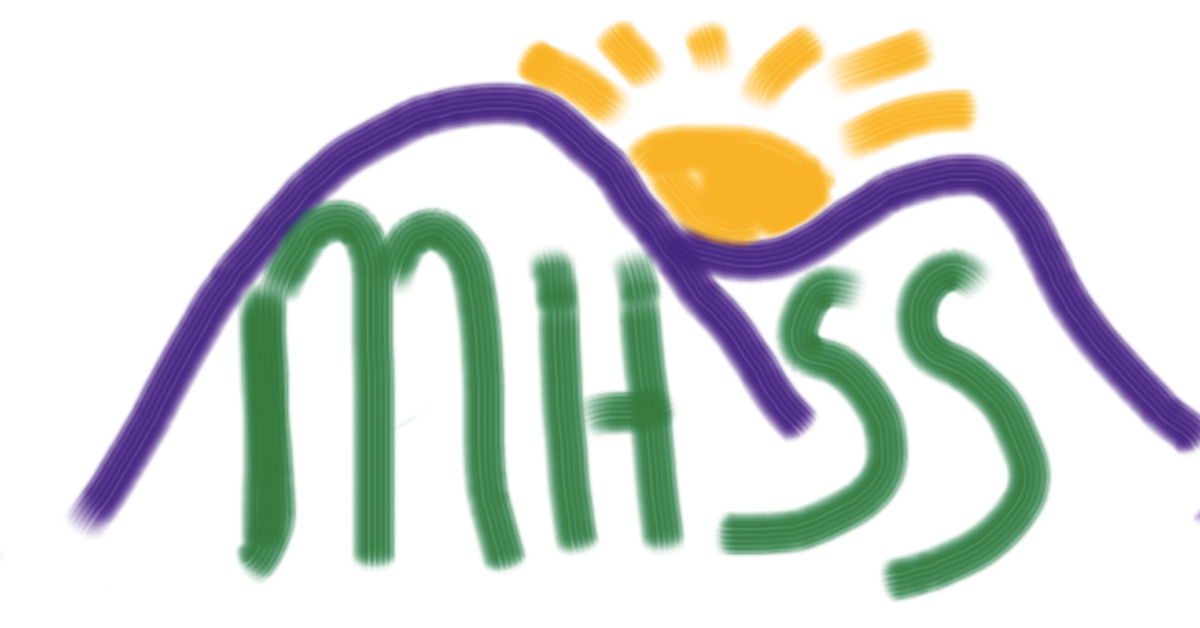 A fun activities group for adults 55+.
Meets every Sunday in-person, Monday on Zoom, and the first Saturday of every month on Zoom.
Sunday In-Person Weekly Meeting:
11:30 a.m. at Jason's Deli, 204 Union Blvd., Lakewood, CO
Monday Zoom Weekly Meeting:
Laughter Yoga at 7 p.m.
Saturday Monthly Zoom Meeting:
Game Night at 7 p.m.