Mile Hi Church and Ministry:
A Spiritual Beacon in Colorado
since 1960
It all started in a vacuum cleaner store on West Colfax Avenue.
There were 17 adults
and their children
This group began meeting as a study group, learning and embracing the Science of Mind principles. With unanimous resolve, the group petitioned for an official charter and on March 14, 1960, Mile Hi Church was recognized as an affiliated church with the Church of Religious Science (now Centers for Spiritual Living). Dr. Ernest Holmes, signed the charter shortly before he died in one of his last acts as the dean and founder of Religious Science. It was the beginning of an incredible story that illustrates the power of committed individuals with a grand vision.
The congregation quickly outgrew the vacuum store and purchased a church in Edgewater, CO, and in a short time moved to a local movie theater as attendance continued to expand. In 1966, Dr. H. Fred Vogt became the senior minister and under his magnetic leadership, which included launching a popular radio program and television show, the church grew from 600 members to over 2,000. "Dr. Fred," as he was affectionately known, began looking for a permanent home for Mile Hi. Multiple acres of farmland were purchased at the corner of Alameda Avenue and Garrison Street in Lakewood, CO, and a very unique dome structure was completed in 1973 becoming the new church home. Dr. Fred served Mile Hi for 27 years as senior minister and continued to serve as minister emeritus until his passing in 1999.
Dr. Roger Teel, Dr. Fred's protégé, began attending Mile Hi as a teen often supporting church service with pulpit duties including readings and announcements. After completing ministerial licensing and two years of ministry in Portland, OR, Dr. Roger returned to Mile Hi and served with Dr. Fred for ten years before accepting new ministerial duties in California. Dr. Roger returned in 1993 as senior minister and quickly grew Mile Hi's national and global prominence by building strategic alliances with The Gandhi-King Season for Nonviolence, Habitat for Humanity, and the Association for Global New Thought (AGNT). A multi-purpose community center was built in 1998 followed by an administration building in 1999. The architecturally stunning 1300+ seat sanctuary, now called the Teel Sanctuary, was dedicated in 2008. Dr. Roger, a former Shakey's Pizza banjo player enjoyed playing music throughout his time at Mile Hi and retired as senior minister in 2019 after 25 years of inspired ministry. Today, he continues to serve in the capacity of minister emeritus and leads transformational and enriching meditation retreats several times a year.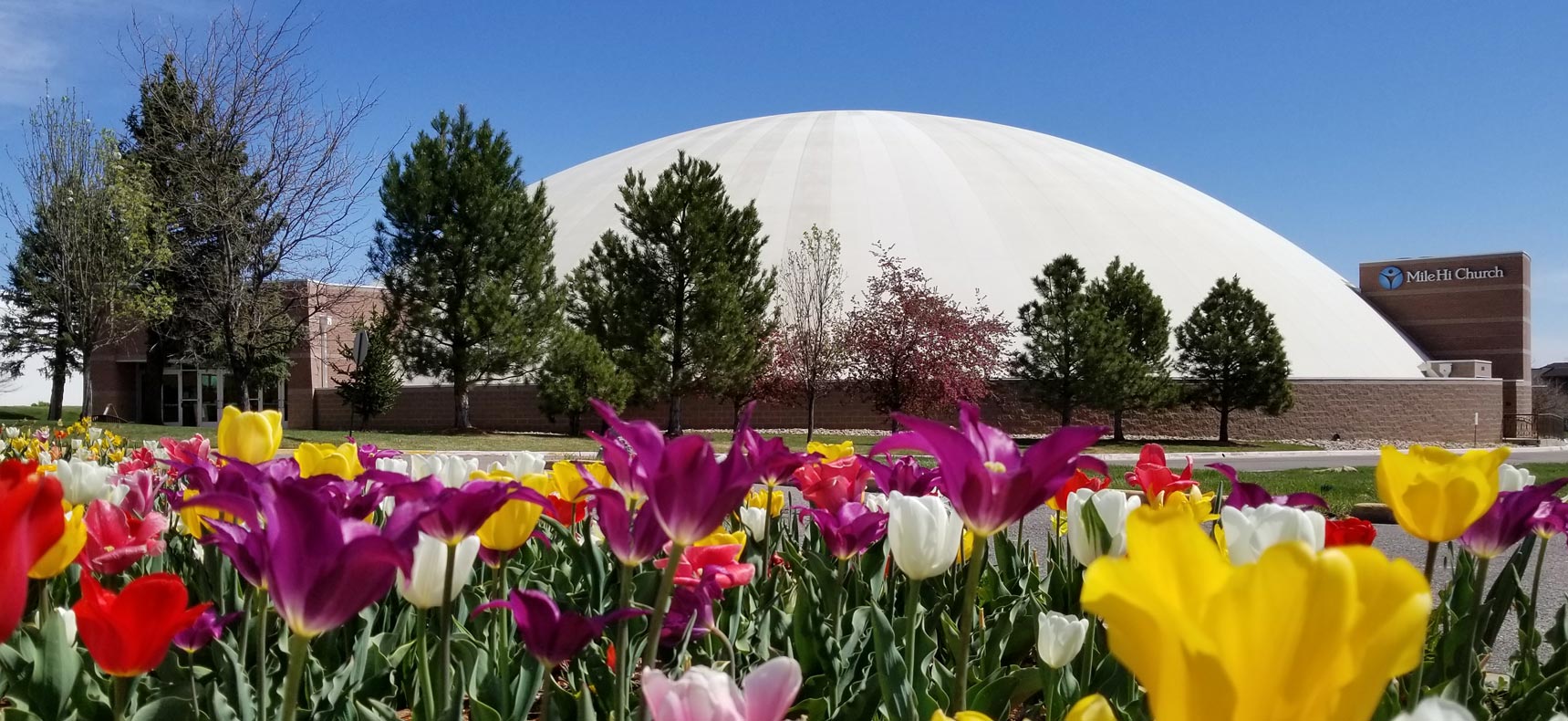 Always empowering a versatile
and talented ministerial team
Always empowering a versatile and talented ministerial team, Dr. Roger selected a powerful female-male senior leadership team comprised of Dr. Michelle Medrano and Rev. Josh Reeves to be colead ministers beginning in March 2019. Dr. Michelle began working at Mile Hi in 1985 as the receptionist and went on to become a highly respected and popular minister throughout the Religious Science movement serving churches in Huntington Beach, CA and Scottsdale, AZ, before returning to Mile Hi in 2013. Dr. Michelle loves music and the arts, writes meditations for the Science of Mind Magazine, and shares heartfelt and powerful messages based on core Religious Science principles. She also serves on many local and national boards and is the regional dean of the Holmes Institute School of Spiritual Leadership, Denver Region.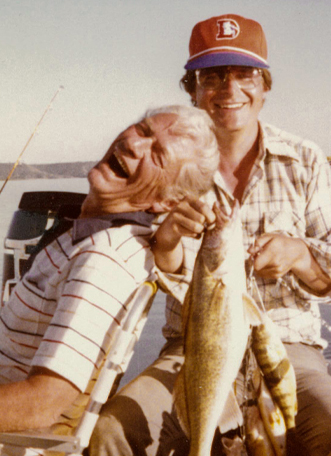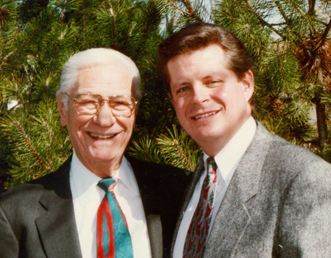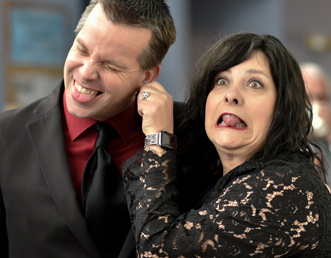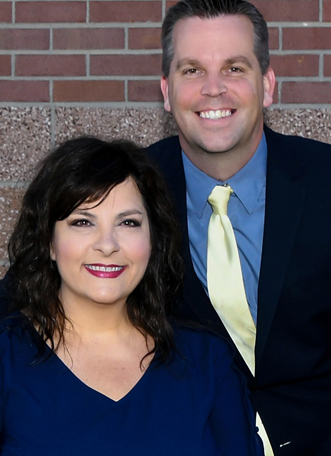 Rev. Josh, a Religious Science "whiz kid" by becoming a Religious Science Practitioner Prayer Partner at the age of 18 and a minister at 25, started a ministry in Irvine, CA, and later became senior minister at the Seal Beach (CA) Center for Spiritual Living before coming to Mile Hi in 2017. He is an author of several books and is known for his spiritual depth quoting many diverse sources from "Spinoza to the LA Lakers." He has served as cochair of many Centers for Spiritual Living events.
Mile Hi Church
Celebrates 60 years
In 2020, Mile Hi Church celebrated 60 incredible years of ministry including recognition as the largest church of New Thought in the world. Today, thousands of people attend Mile Hi events weekly on campus and virtually via livestream and social media platforms. The spiritual community is vibrant, diverse, and engaged. With robust youth and senior programs, renowned speakers series, a nearly 300-member practitioner core, Make-A-Difference Ministry, talented and engaged staff, social action outreach, LGBTQ+ and recovery groups, nationally regarded music ministry, and most important, loving and humble hearts, the Mile Hi collective Spirit continues to be, in Dr. Holmes words, "open at the top."
All are welcome into what many have dubbed, the "Mile Hi magic!"