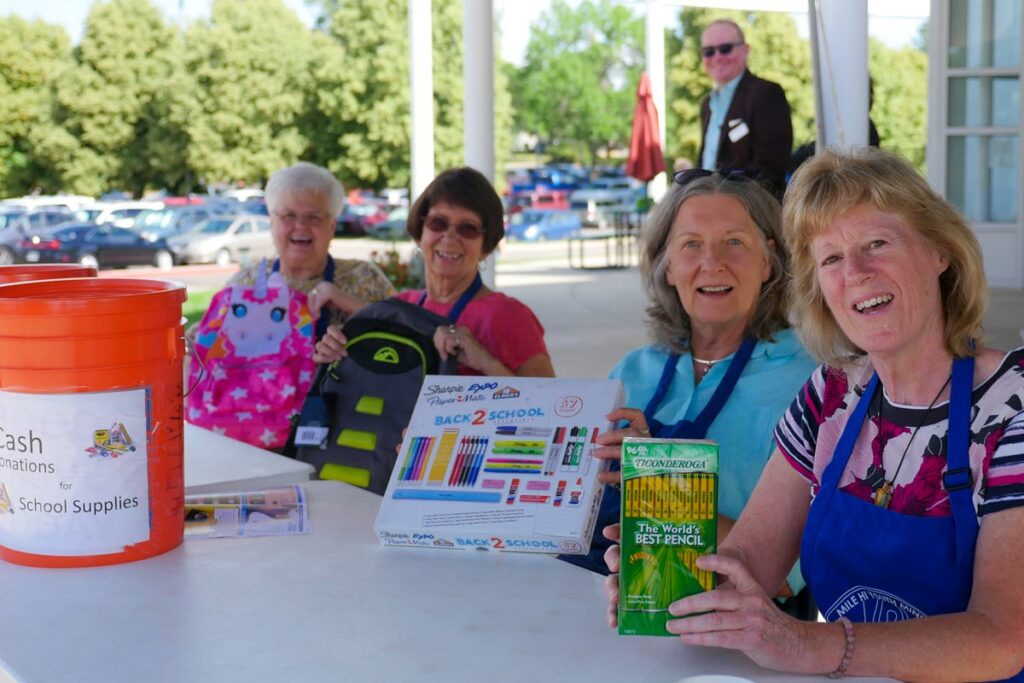 Congregants have opportunities to help with community service projects throughout the year.  
Fourth Wednesday of every month,
6 – 7 p.m., on Zoom
Sacred Earth brings together
diverse people who are committed to living in sustainable and regenerative ways.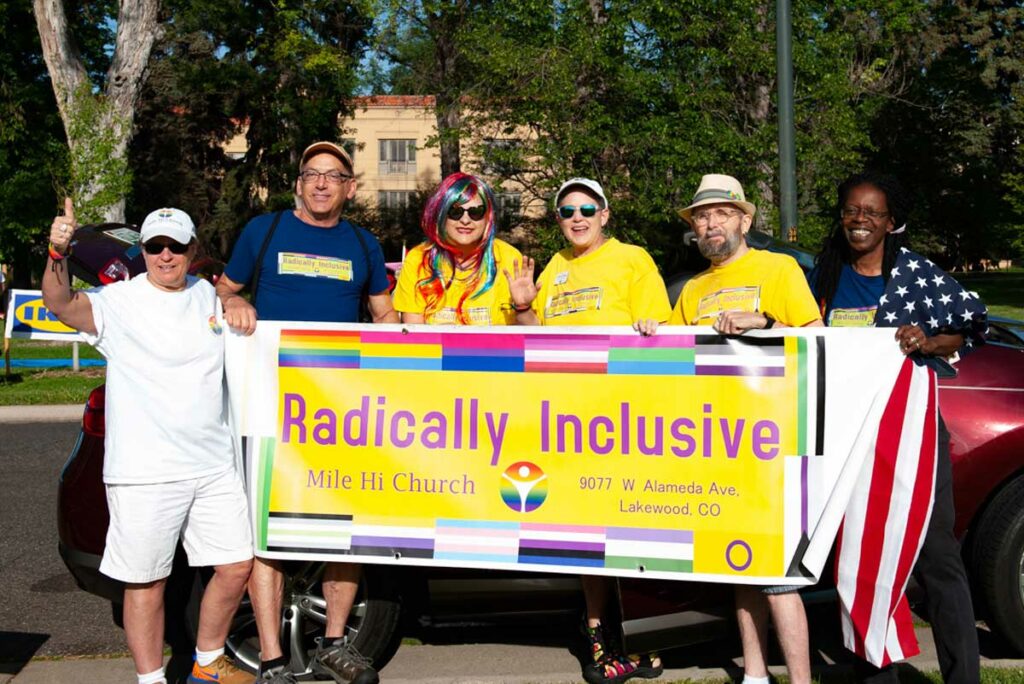 We are a vibrant and welcoming LGBTQ+ community and are proud to have the largest church presence in Denver PrideFest.
We believe that by learning from people of all faiths and cultures, the possibility of peace in our world expands. We provide opportunities to break down barriers and form deep bonds.