Three-Week Sunday Series
Spring Renewal
Sun., March 19 – April 2
8 & 10 a.m. In-Person
10 a.m. Livestream
An Evening With Gary Lynn Floyd
Wed., March 22, 7 p.m.
Spring Flowers for Summer Lunches
Sun., March 26 & April 2
If this is your first time visiting us, welcome! Learning about a new church can feel overwhelming, so we created a helpful page just for you. You'll get a better feel for who we are and what we're about.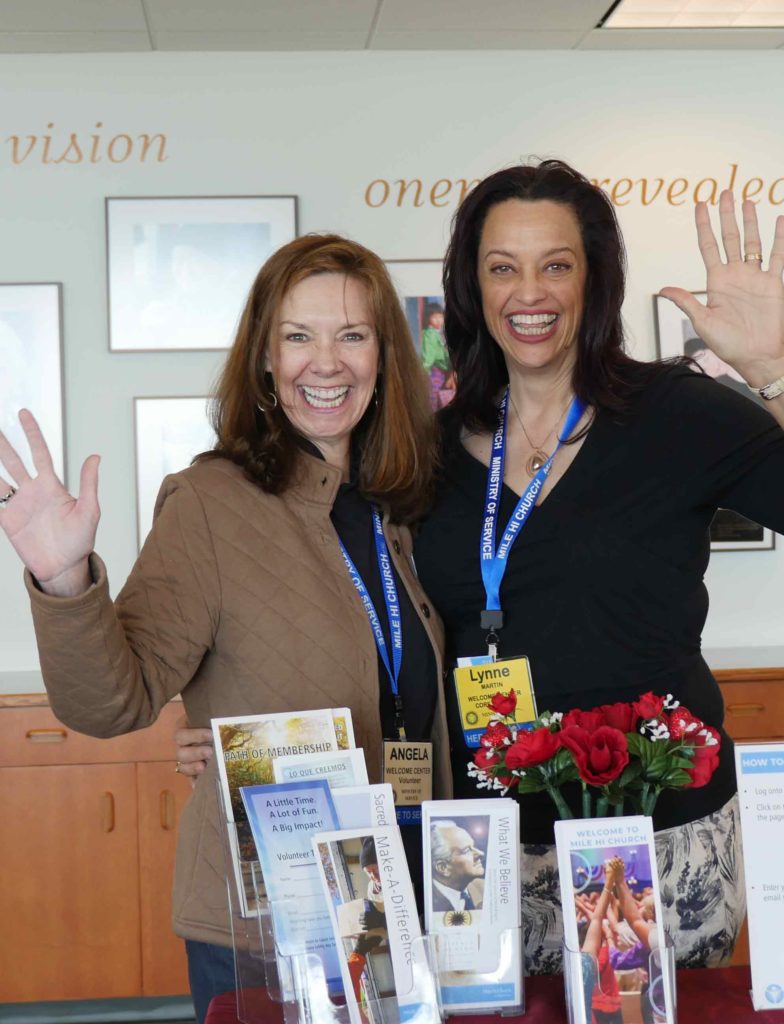 Subscribing to our weekly email is the best way to stay informed on our services, classes, and events.