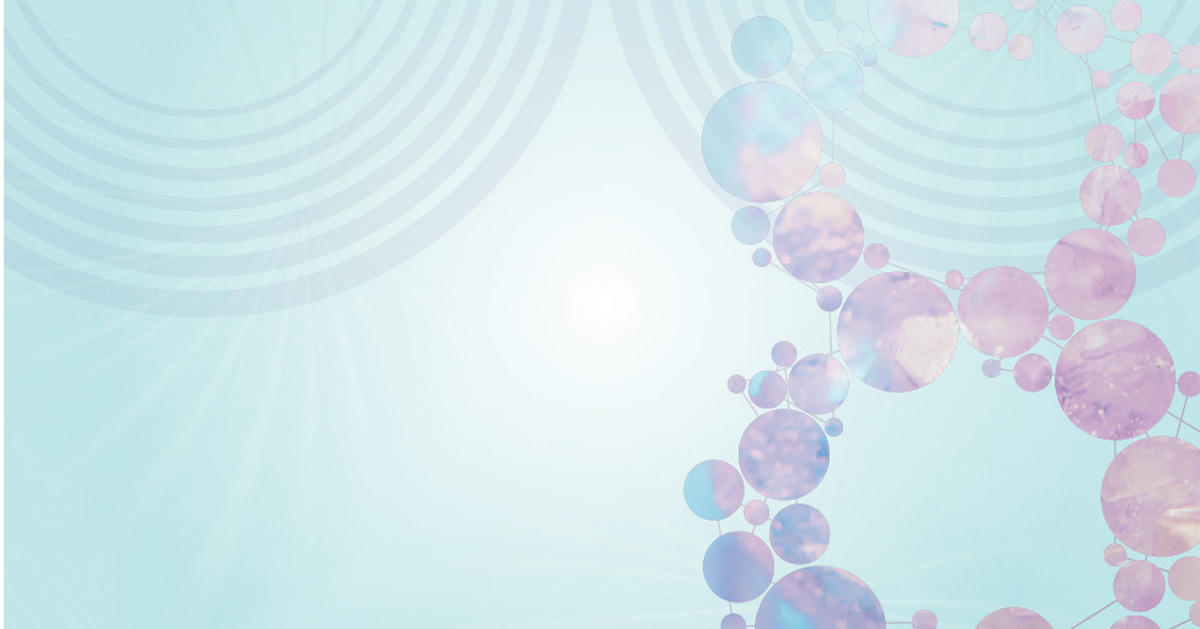 A gathering that harnesses the energies of group intention to help heal each other. Meets on the first Monday of the month at 6:30 p.m.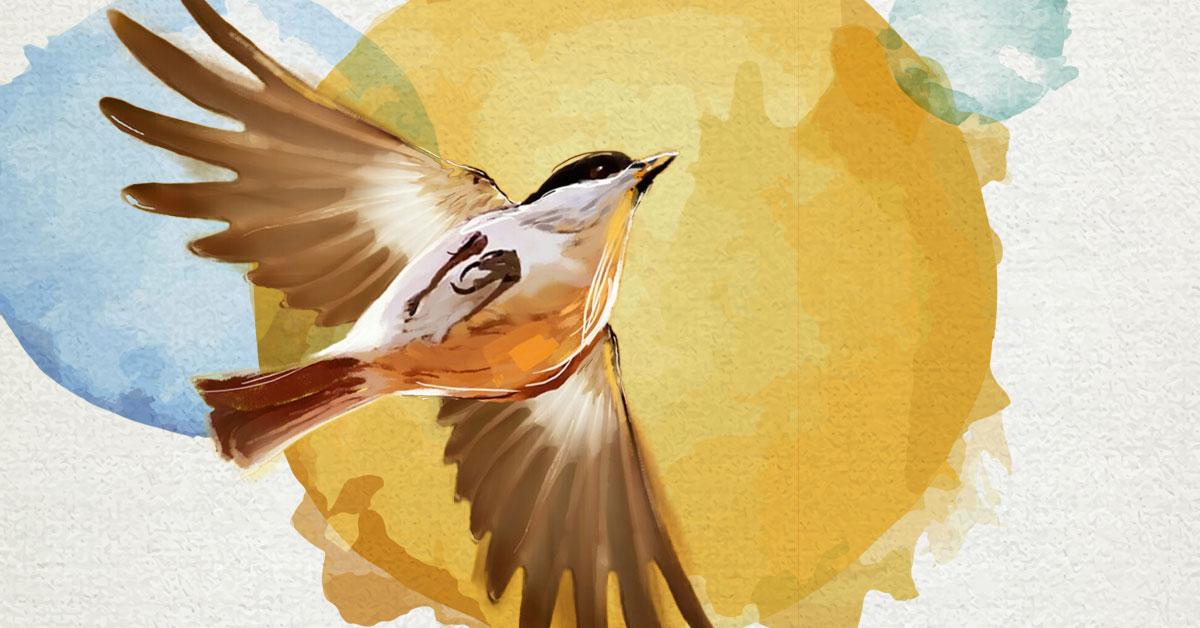 A weekly support Zoom meeting for those in recovery. Click here for recovery resources.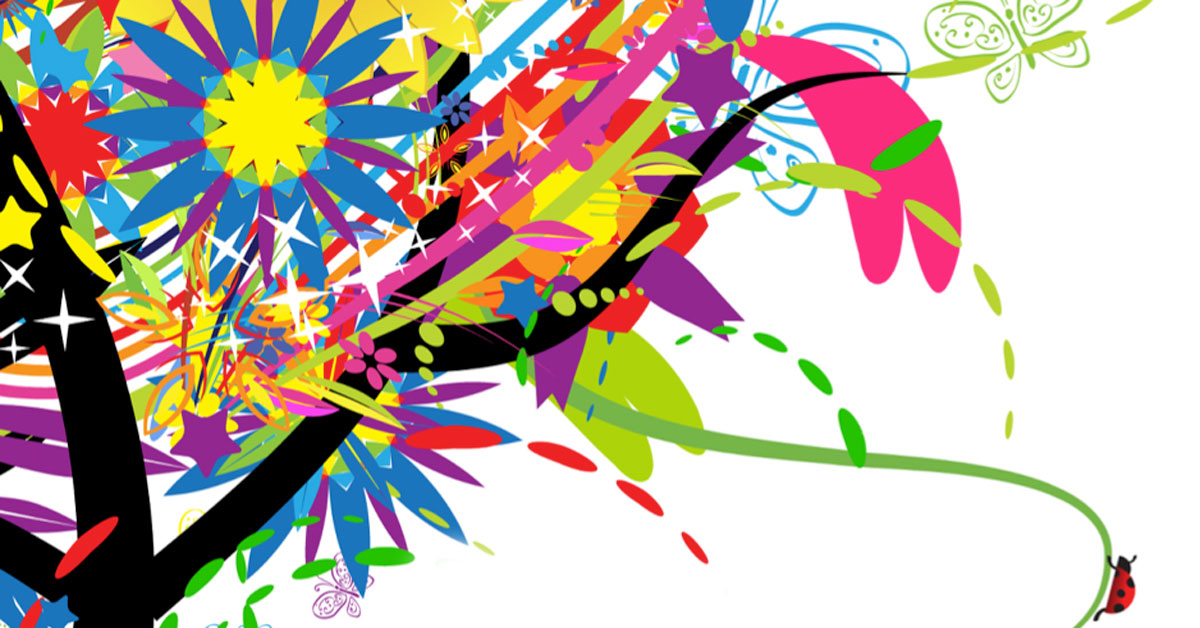 A weekly Zoom meeting that is open to all who desire to give and receive healing support.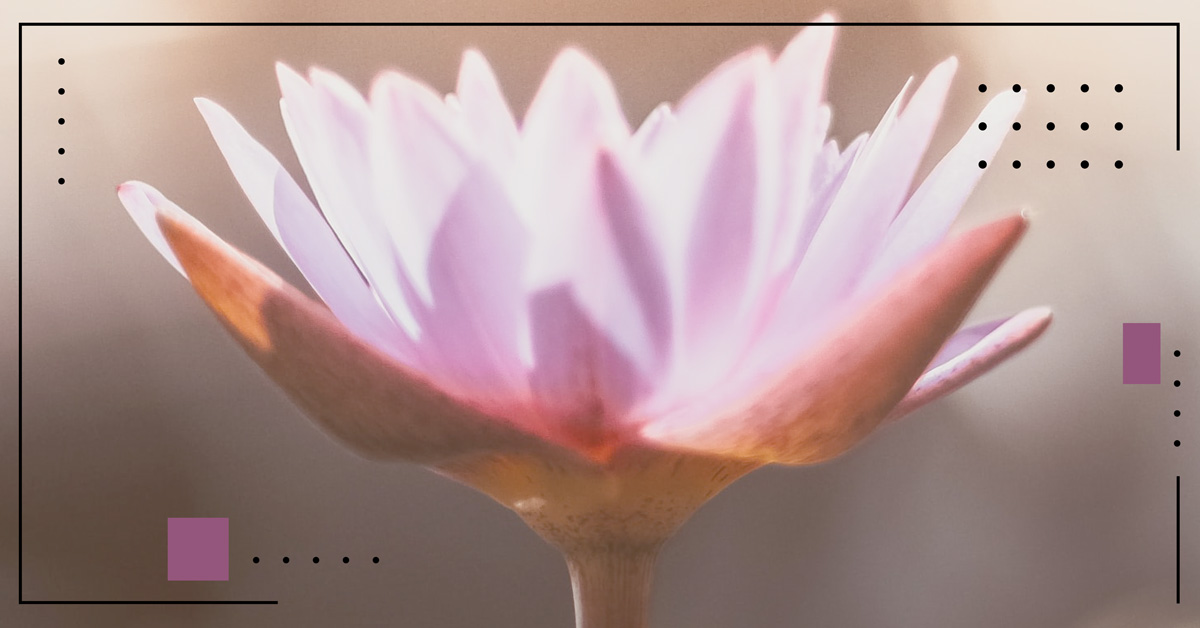 A monthly trauma support group for women.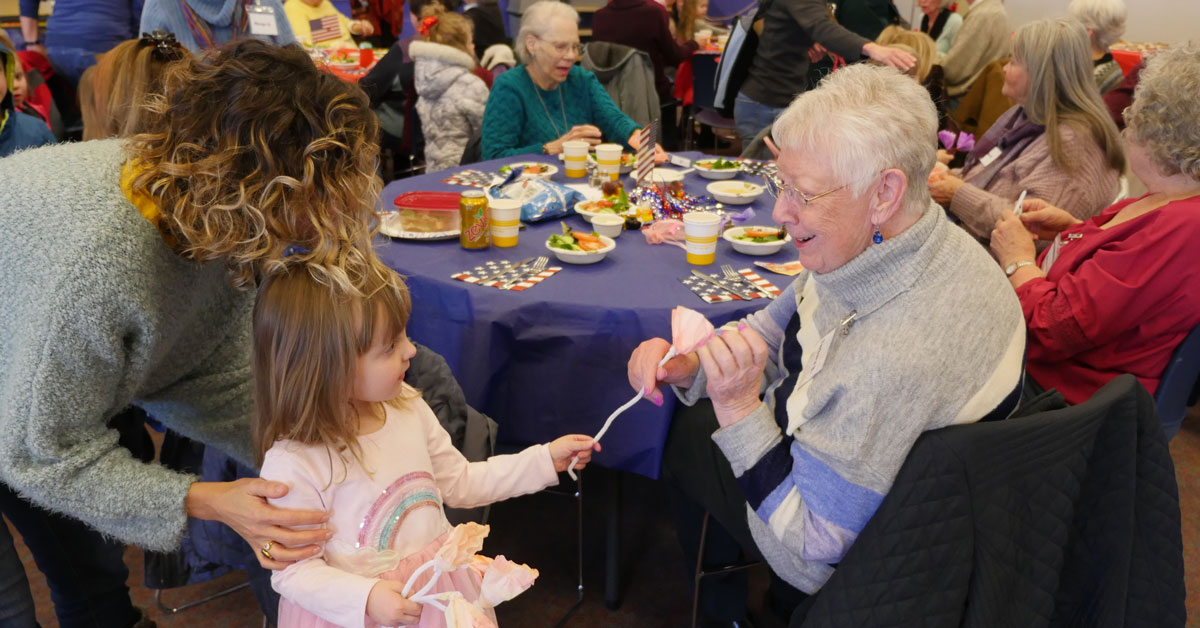 Monthly online gathering for our elders.