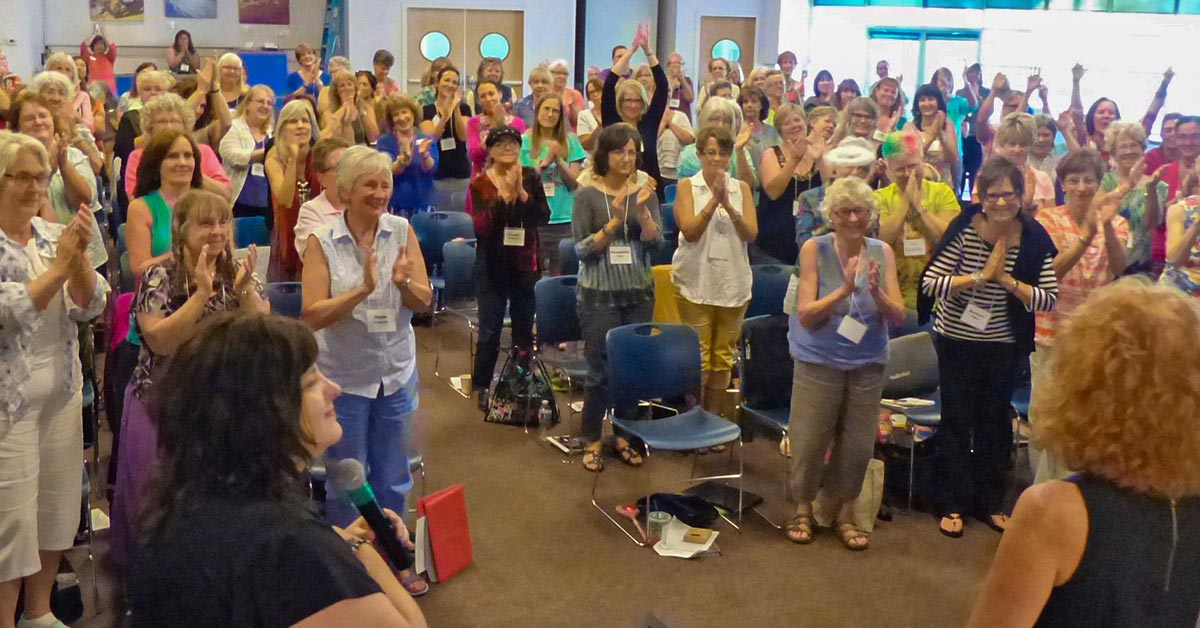 Monthly Zoom meeting on the fourth Tuesday of every month where women have spiritual conversations in a safe space.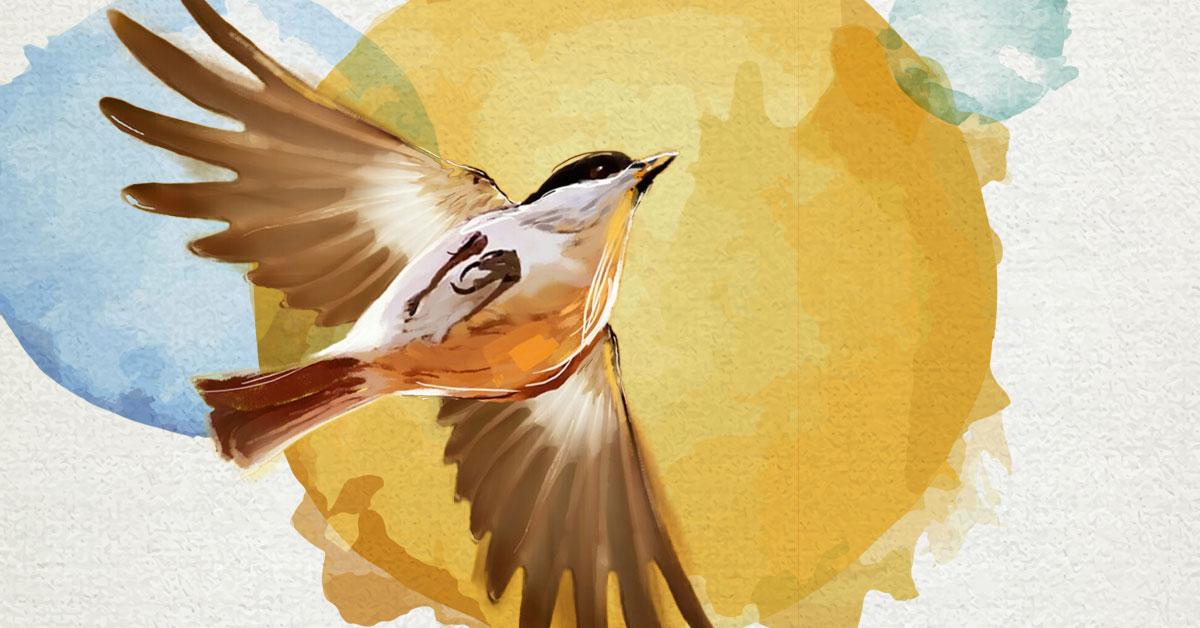 A weekly support Zoom meeting for those in recovery. Click here for recovery resources.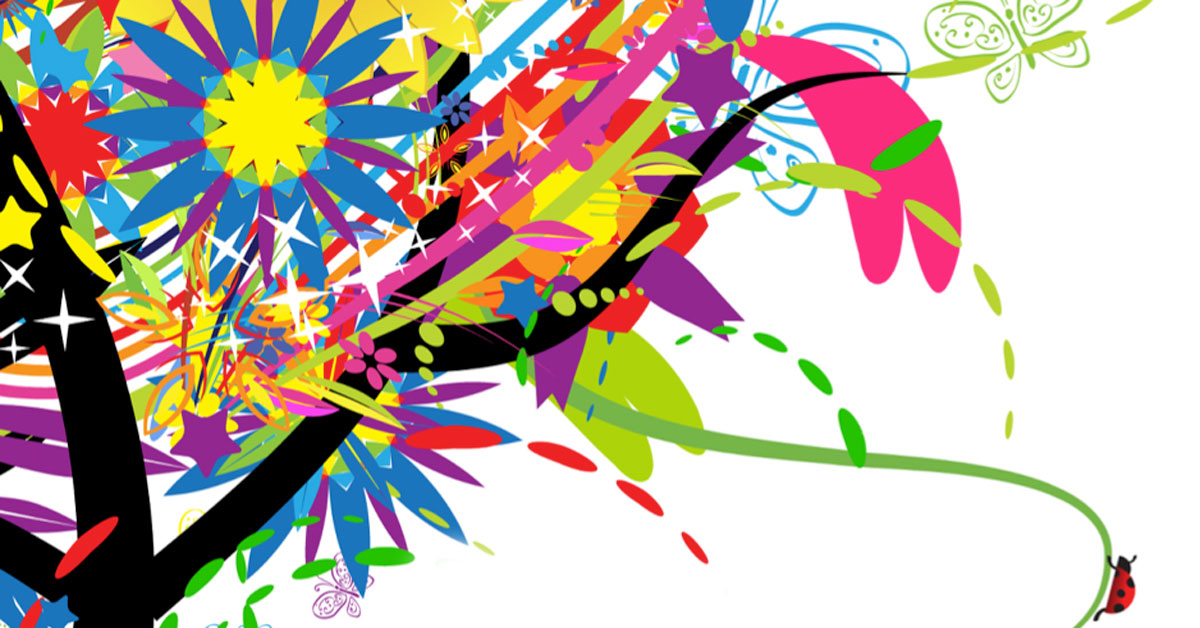 A weekly Zoom meeting that is open to all who desire to give and receive healing support.