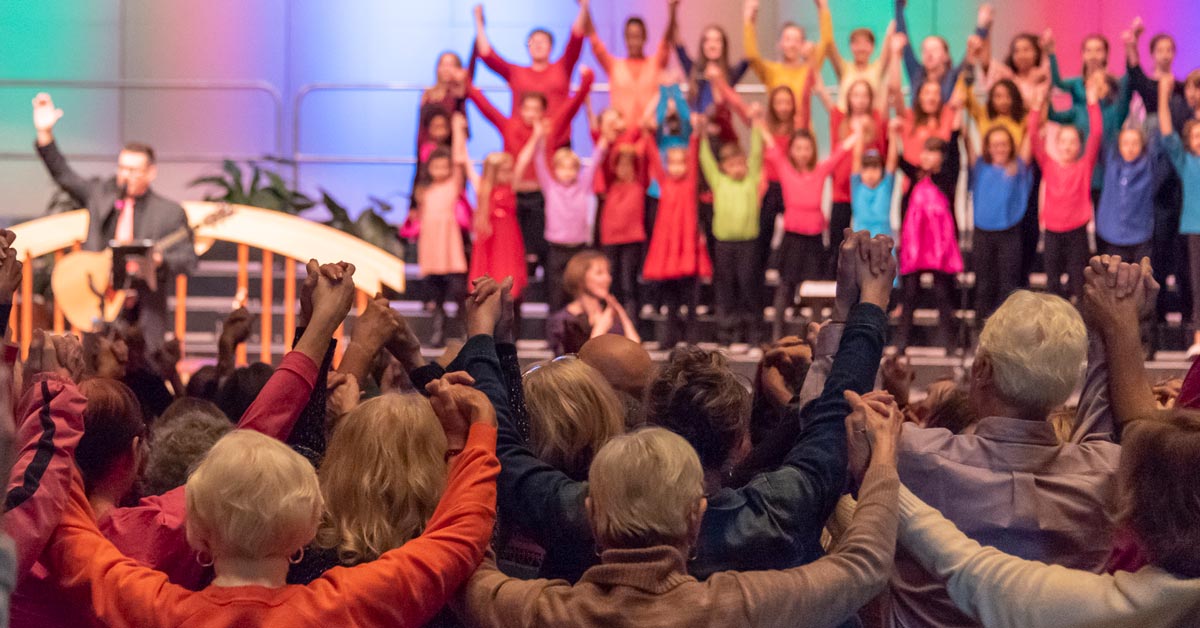 10 a.m. Livestream every Sunday morning.

If you are new to Mile Hi Church, join us for a short, informal 35-minute introduction to our church. This is a great chance to learn about us, ask questions, and get involved!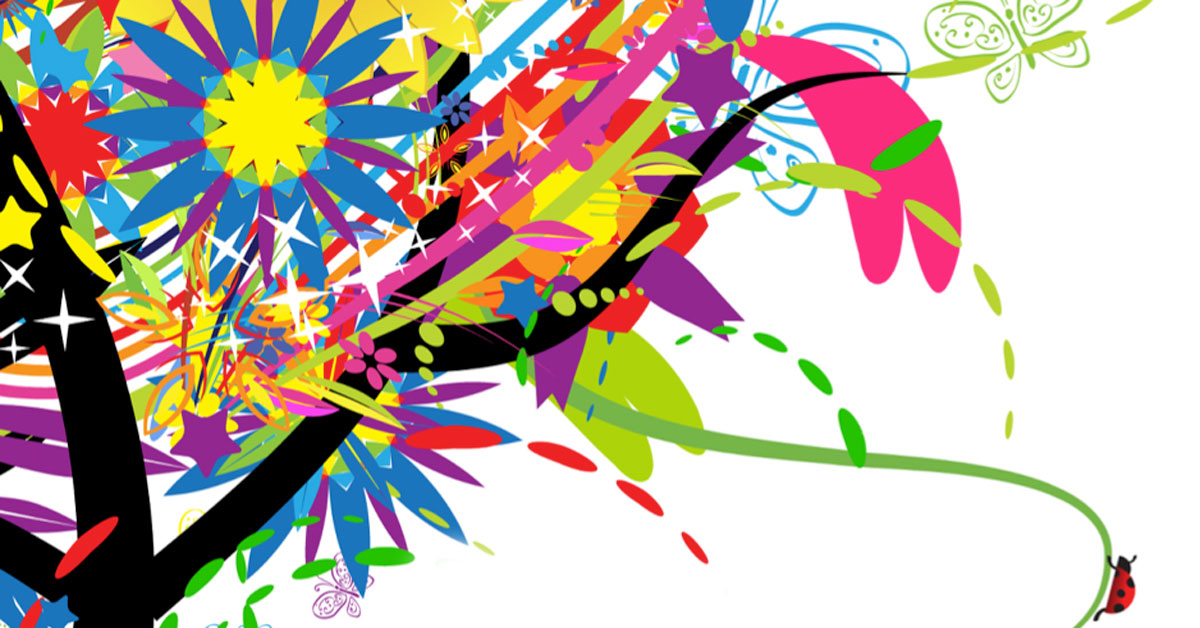 A weekly Zoom meeting that is open to all who desire to give and receive healing support.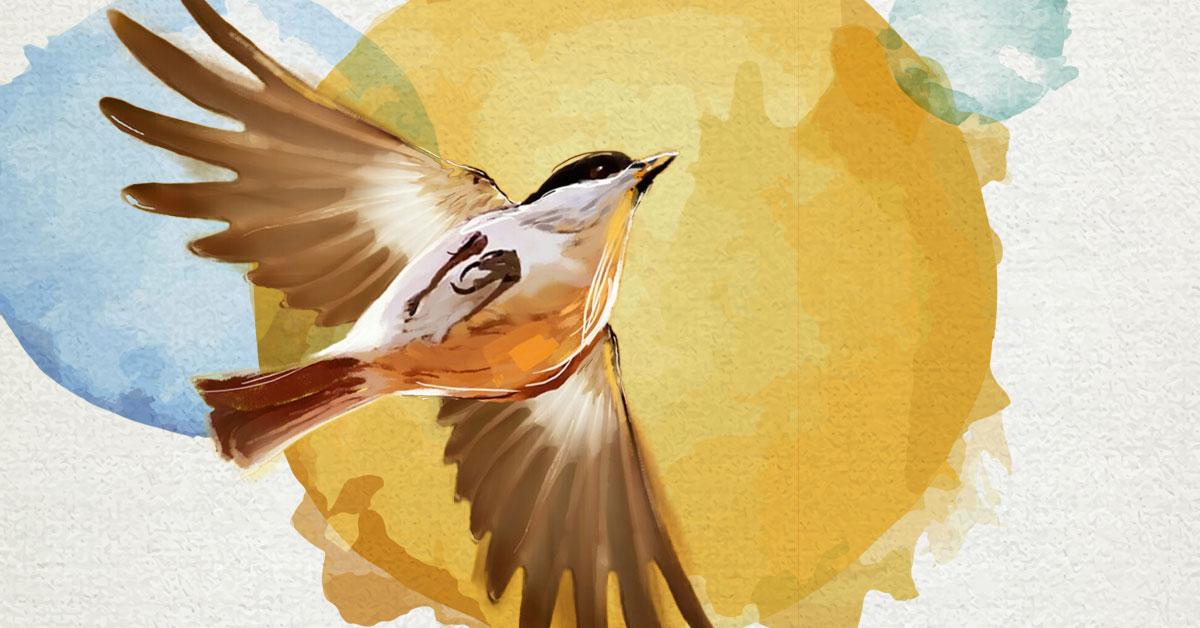 A weekly support Zoom meeting for those in recovery.

7 p.m. Livestream every Wednesday evening.

Thurs., Nov. 26, 10 a.m., Premiere Watch Page, YouTube, Facebook, and Vimeo Experience a bounty of gratitude and heartfelt sharing from our ministers, congregants, and youth, along with celebratory music featuring Jennifer Burnett, Thom Lich and Barry Ebert. This service premieres at 10 a.m. and will be available to watch on demand whenever you are […]