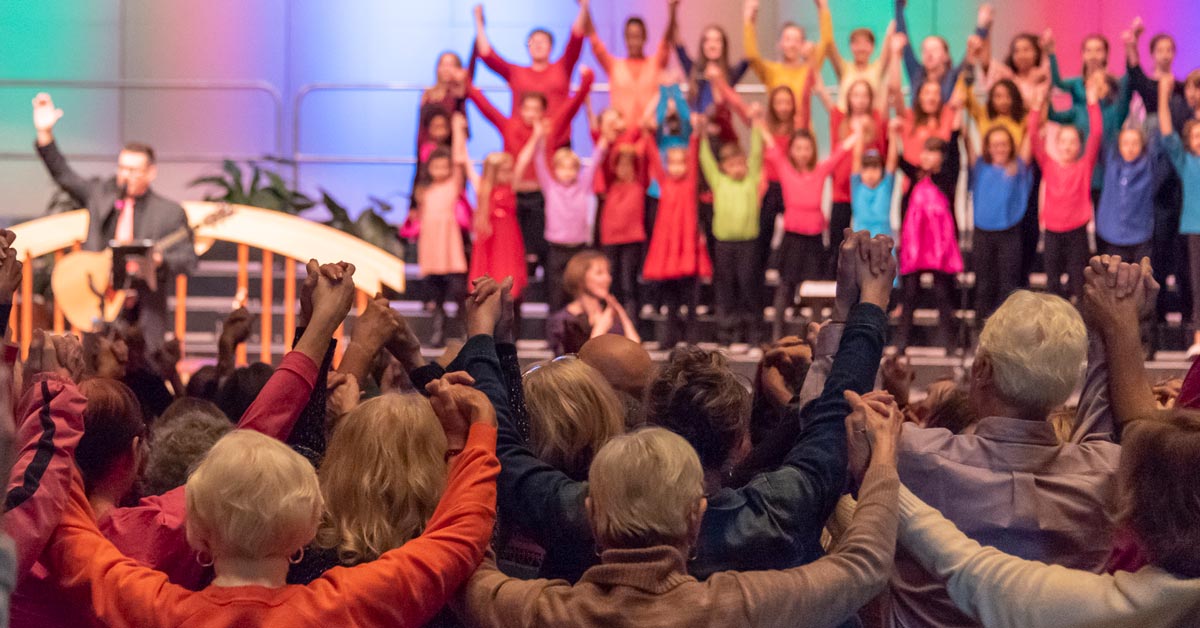 10 a.m. Livestream every Sunday morning.

Receive a free affirmative prayer from one of our practitioner prayer partners after Sunday service.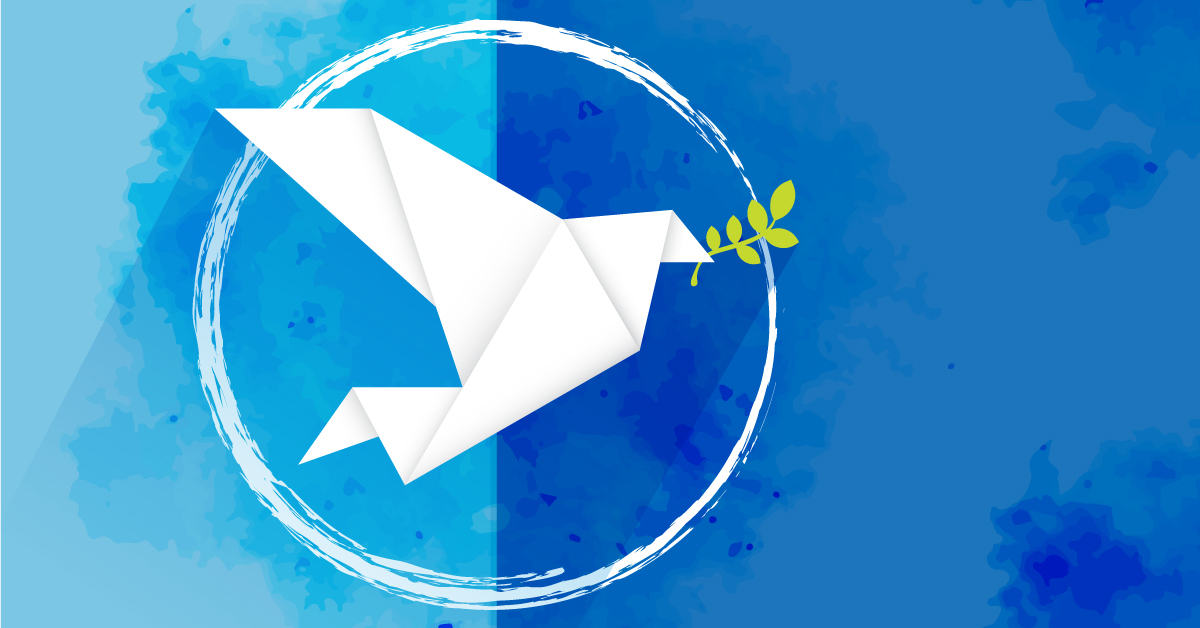 Celebrate International Day of Peace with Dr. Patty Luckenbach and Rev. Chris Plym. Establish a consciousness for peace that will expand throughout the world. Over 25 CSL communities and the United Nations are creating meditations to honor this global event. By Zoom.