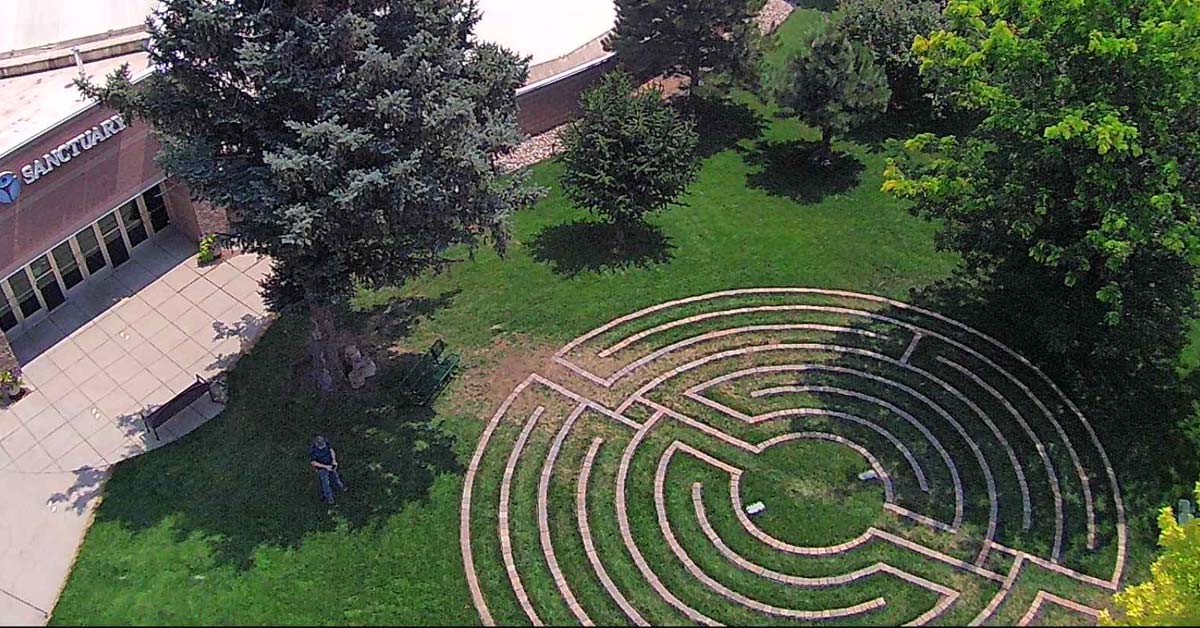 Mile Hi Church
9077 W. Alameda Avenue, Lakewood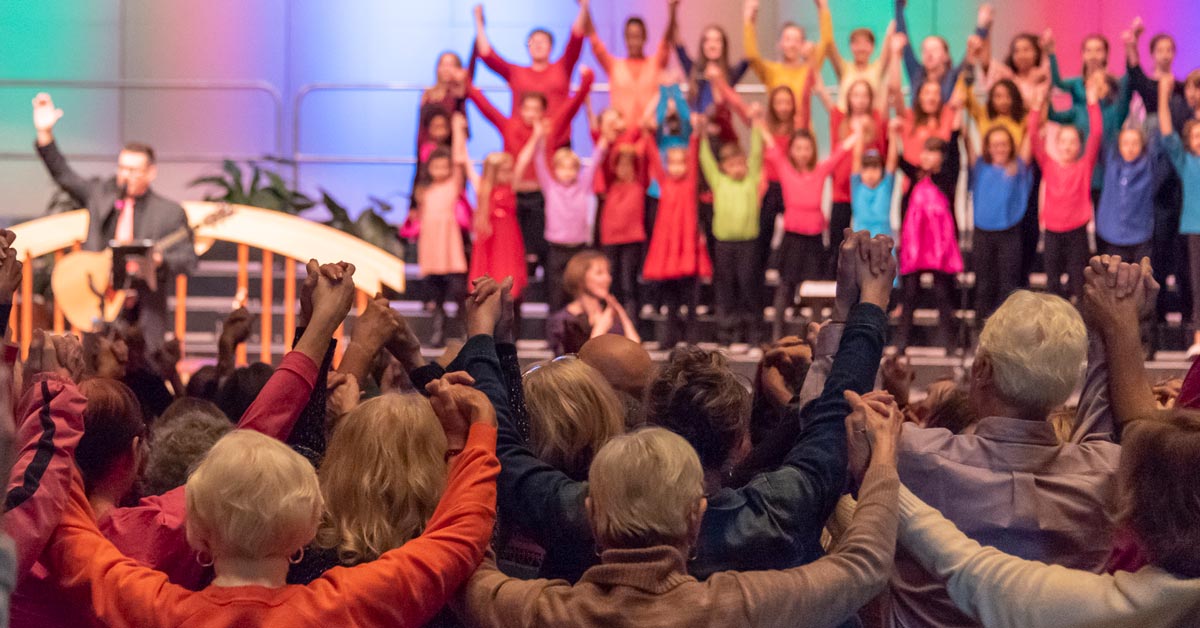 Teel Sanctuary and Livestream
9077 W Alameda Avenue, Lakewood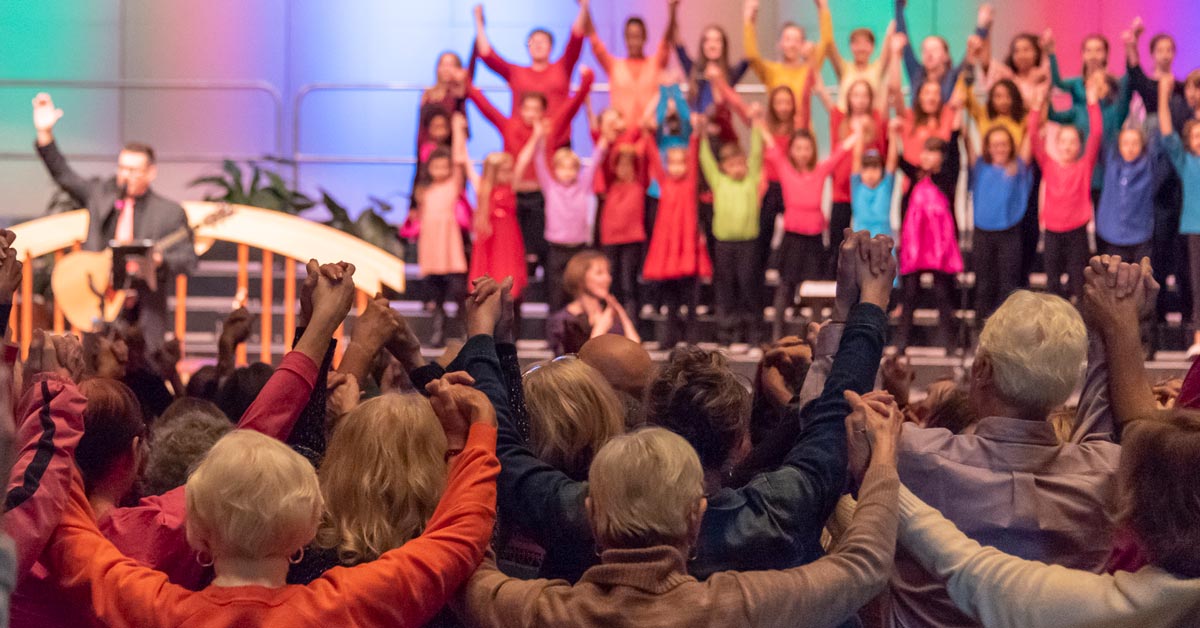 In-person and livestream every Sunday morning at 8 & 10 a.m.
Women gather monthly by Zoom to be heard, listen, love, and support each other.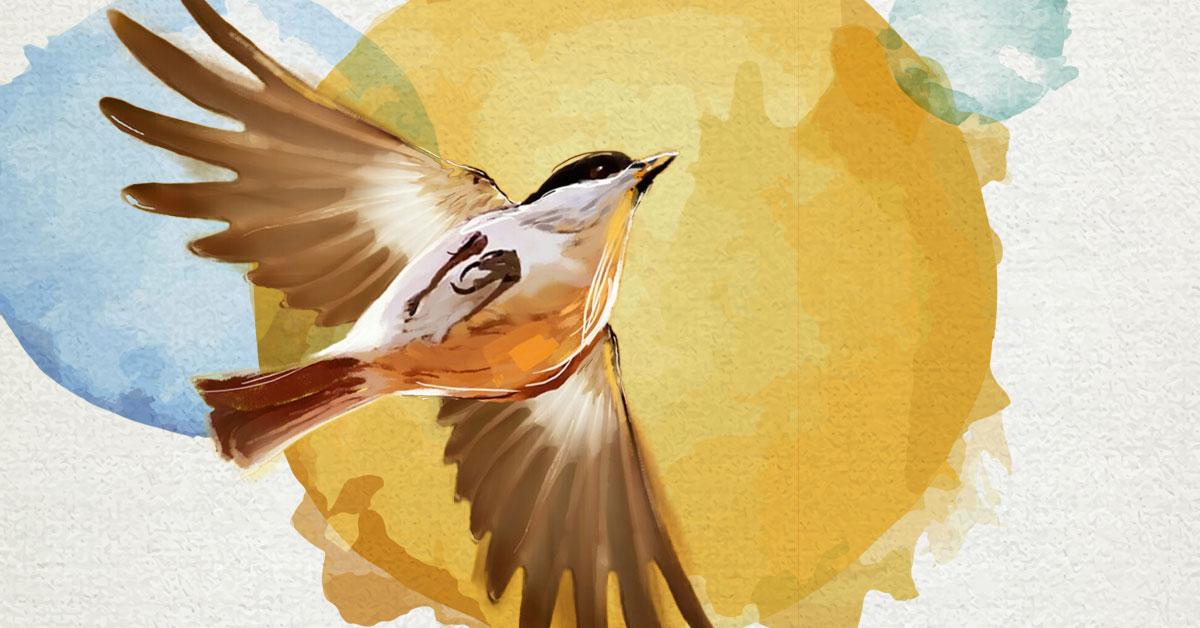 A weekly support Zoom meeting for those in recovery. Click here for recovery resources.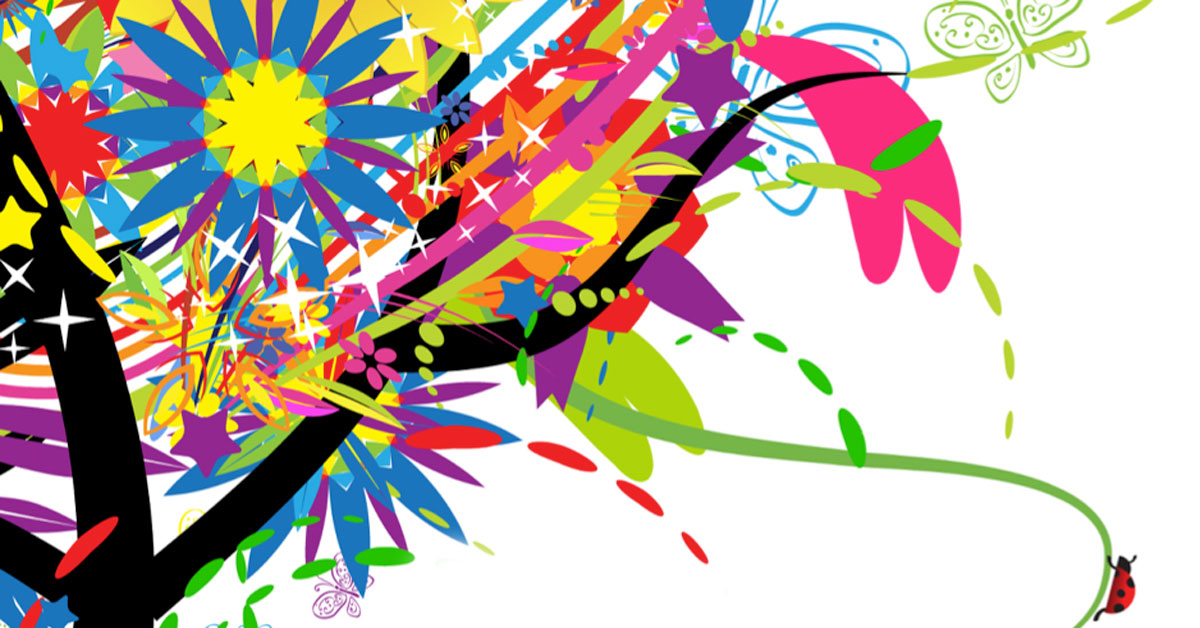 A weekly Zoom meeting that is open to all who desire to give and receive healing support.